Give Music.
Change Lives.
It all begins with music.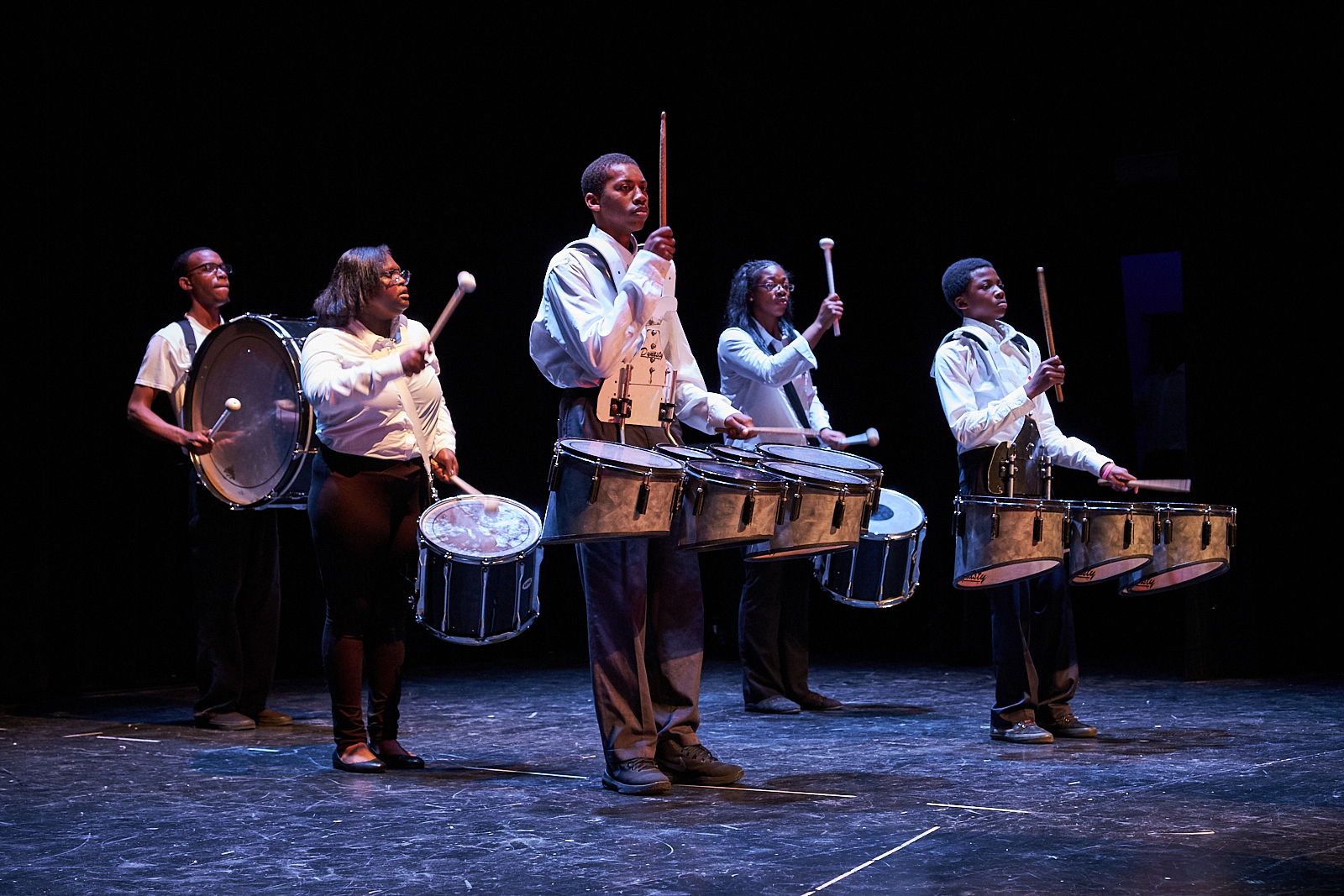 Creativity. Teamwork. Confidence.
We keep kids safe, in school & inspired.
From Kindergarten Through College.
We commit to children for their entire childhood.
An asset for communities.
We provide the resources needed to thrive.
Music takes commitment.
We support families every step of the way.
An unforgettable experience.
Let's make some noise.
Harmony Project uses music education to provide students with the skills and resources needed to thrive in school, in their community, and in life.